What Is Our Difference From Others ?
Navire Logistics is an expert service provider in the field of Freight Forwarding, based in Chennai (Tamil Nadu, India). Our main focus is to provide specialized services in Freight Forwarding, Customs Clearance, Dangerous Goods and other Value added services. We have International tie-up's with Freight Forwarders worldwide for Easy Door to Door Services.
To ensure high quality workmanship, our staff consist of Experienced Specialists in the field of Shipping and Logistics. With around 15 years of experience, we have provided our Services to well Renowned clients from all around India. We offer complete logistic service for Import and Export shipments with high quality experience and knowledge as a product & commodity oriented shipping and logistics under one umbrella.
GROUND TRANSPORT
Ground transport and freight forwarding services, along with other ancillary services, helps us to provide tailor made logistic solutions.
FREIGHT FORWARDING
We provide several options to move airfreight shipments, to both domestic and international destinations, on time.
Chartering & Break-bulk Services
We offer innovative and reliable charter solutions for your cargo transportation. We can help you with time charter or voyage basis.
Ocean Freight Forwarding
We provide comprehensive & efficient international ocean freight services to many global seaports in consortium.
GALLERY
our company provides integrated end-to-end logistics solutions in the areas of Project Logistics, Freight Forwarding and Contract Logistics solutions to customers, worldwide.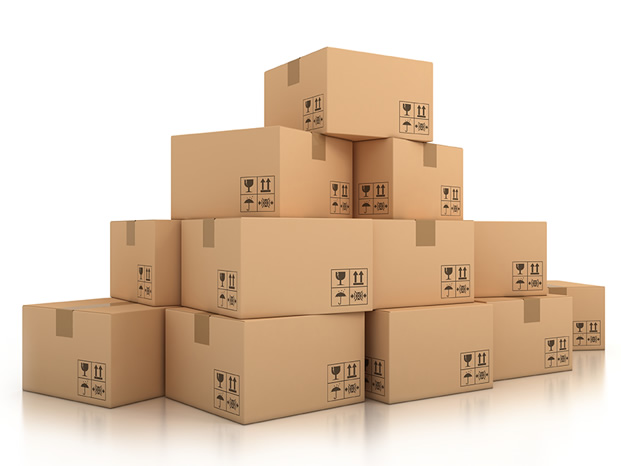 We manage safety through rigorous documented processes and procedures. Process safety is also of critical importance because it helps ensure that our facilities are well designed, safely operated and properly maintained.

Expertise Services
Managing the flow of your goods, components and information to optimise productivity, whatever your industry sector.
Packaging
Managing your transportation from global freight movement to local 'milk runs', from after sales to reverse logistics.
Transportation
Our approach to improving your business through ongoing process reviews and incremental operational efficiency.
Delivery
Streamlining transport lanes between multiple origins and destinations to tackle your most complex transportation.
get a quote
for best price
and service
FILL THE FORM AND GET A QUOTE
WORKING HOURS
Weekday Working Hours: 09:00 - 17:00
Saturday Working Hours:10:00 - 13:00
ADDRESS INFORMATIONS
2ND FLOOR, DOOR NO.3, OFFICE PORTION
2D VENKAT LINGAM ST, CHENNAI, 600001